OUR TEAM
We are a collaborative team of visual storytellers who share the same passion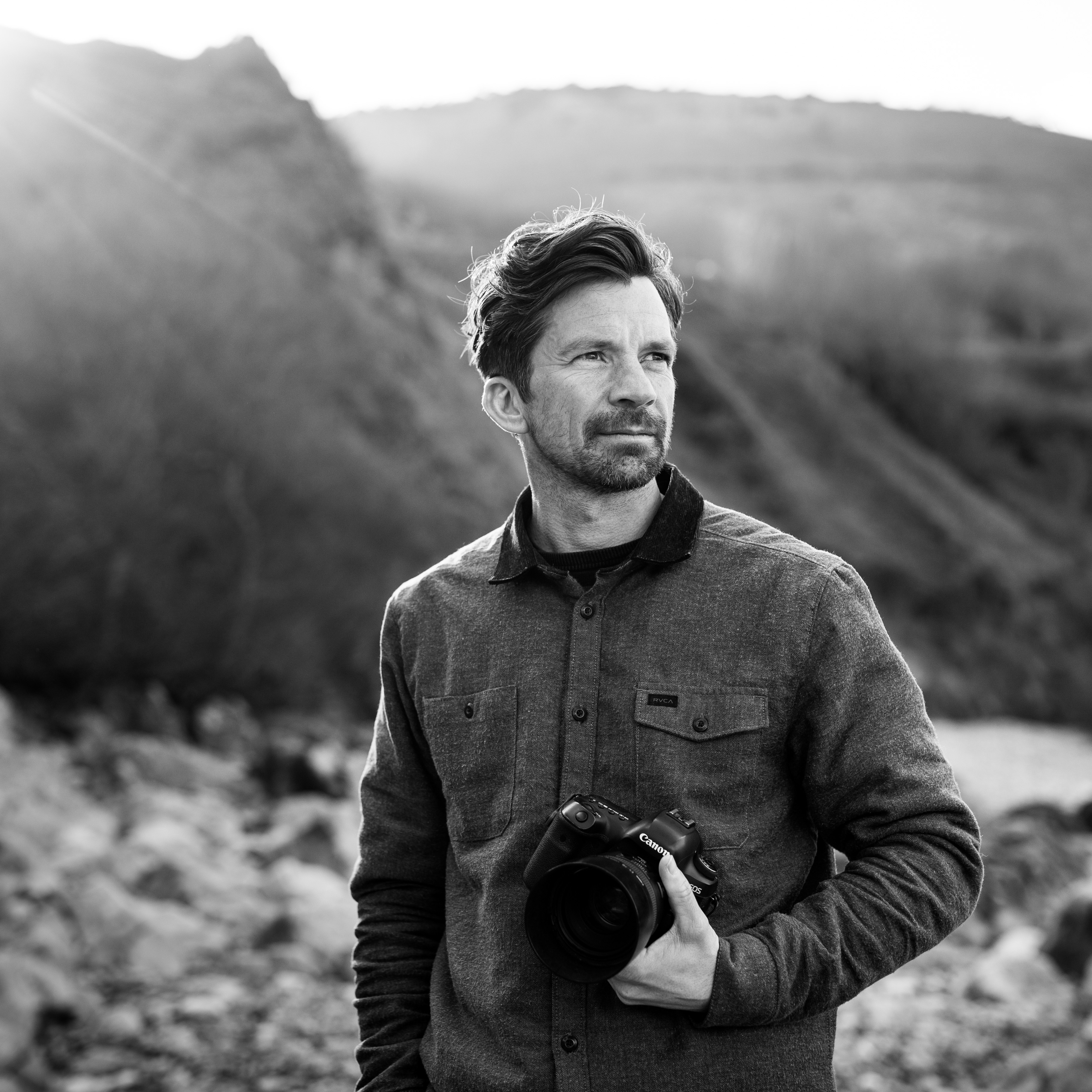 Andy Le Gresley
Photographer | Director
Andy is an award winning photographer based in Jersey, CI, specialising in commercial, lifestyle and landscape photography. Photography isn't just a job for Andy. It inspires him. It is something he is truly passionate about. 
Growing up on an island surrounded by the ocean, and then traveling the world with so much freedom to explore, developed his love for capturing beautiful landscapes and natural environments. This also really influenced and helped to develop his approach to commercial and lifestyle photography - always adopting a natural story-telling style to document and communicate his clients' passion for what they do and their vision behind their brand.
With 14 years experience, Andy has now built a strong reputation for his vibrant, uplifting and clean imagery, working on exciting and varied projects for large brands both locally in Jersey and overseas.
Jack Clayden
Photographer | Editor
Jack's love for photography began in his teenage years, when he pursued it as one of his A-Level subjects. Realising quickly this was where his passion lay, he decided to embark on photography as a career, with a particular specialism in capturing sports and events. As a motorsport enthusiast himself, he was thrilled when Motorsport UK, the governing body for British Motorsport, awarded him Young Photographer of the Year 2020 for his impressive portfolio. 
Now with four years experience under his belt, Jack's commercial photography shows raw, emotive flair. With his keen eye for detail and dynamic imagery, Jack's work has now been published both locally in Jersey and around the world.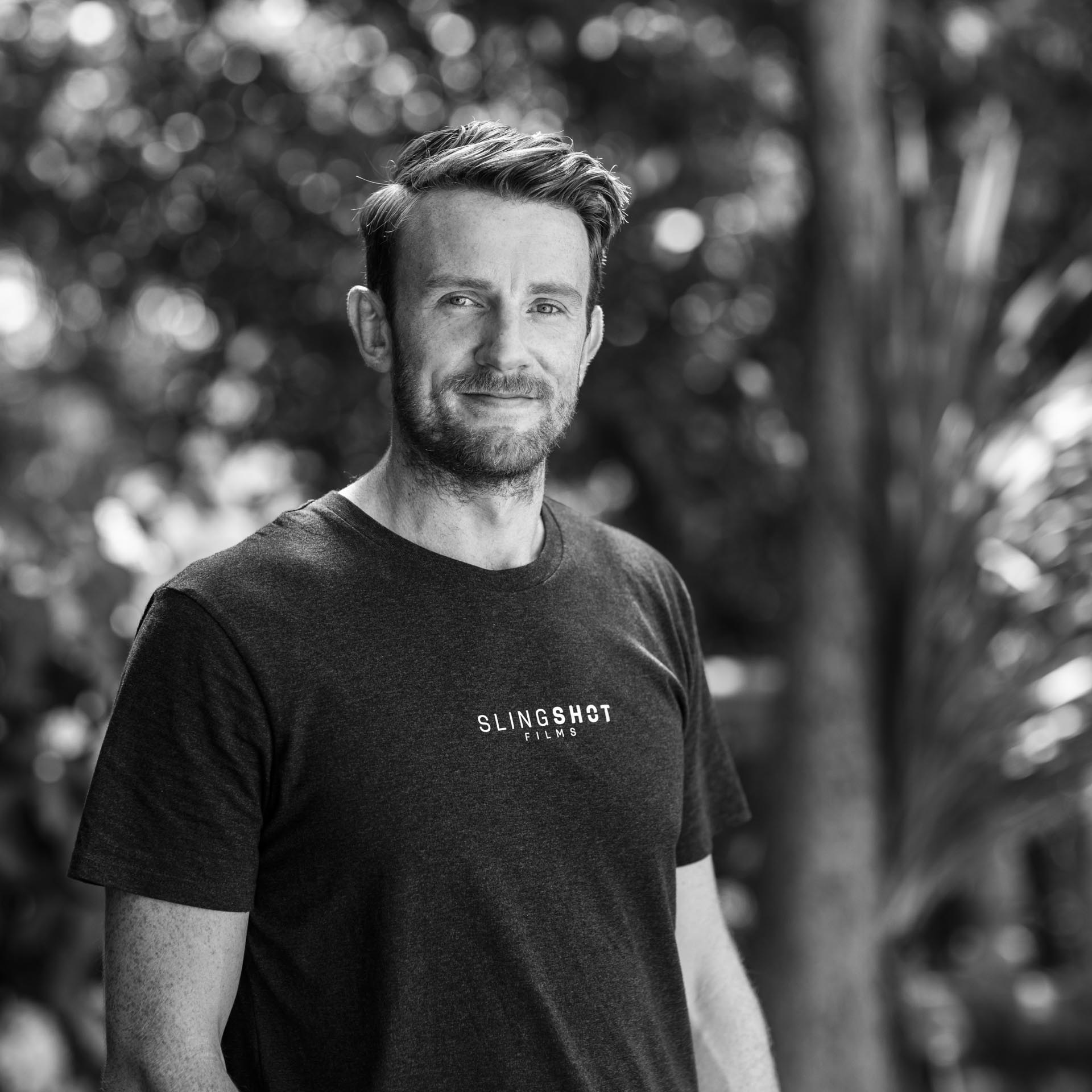 Mark Errington
Film Production
Video and film production has been a huge passion of Mark's since a very early age. He saved up to buy his first camera at 17 and it was when he created his first surfing film as a fun personal project in Jersey that he realised just how much he loved capturing moments and documenting these experiences through film. He studied Media at College and threw himself into every opportunity of experience in the industry that he could get. After graduating he worked for the BBC for 3 years, which led on to Mark founding Slingshot Films, now a global filming and production house.
Since launching Slingshot Films, Mark has had some incredible experience working with some of the best in the industry at the Olympic Games in Rio 2016, Peyonchang 2018 and Lausanne 2020. He has worked for some amazing brands both locally and globally, recently managing the production for a Land Rover advert in Jersey. He prides himself on being multi skilled across all areas of filming from producer, camera operator, animator to editor which means he can provide an all encompassing solution to his clients. Mark eats, sleeps and breathes filming. He truly loves taking his clients on a visual journey, coming up with new creative concepts to tell their stories.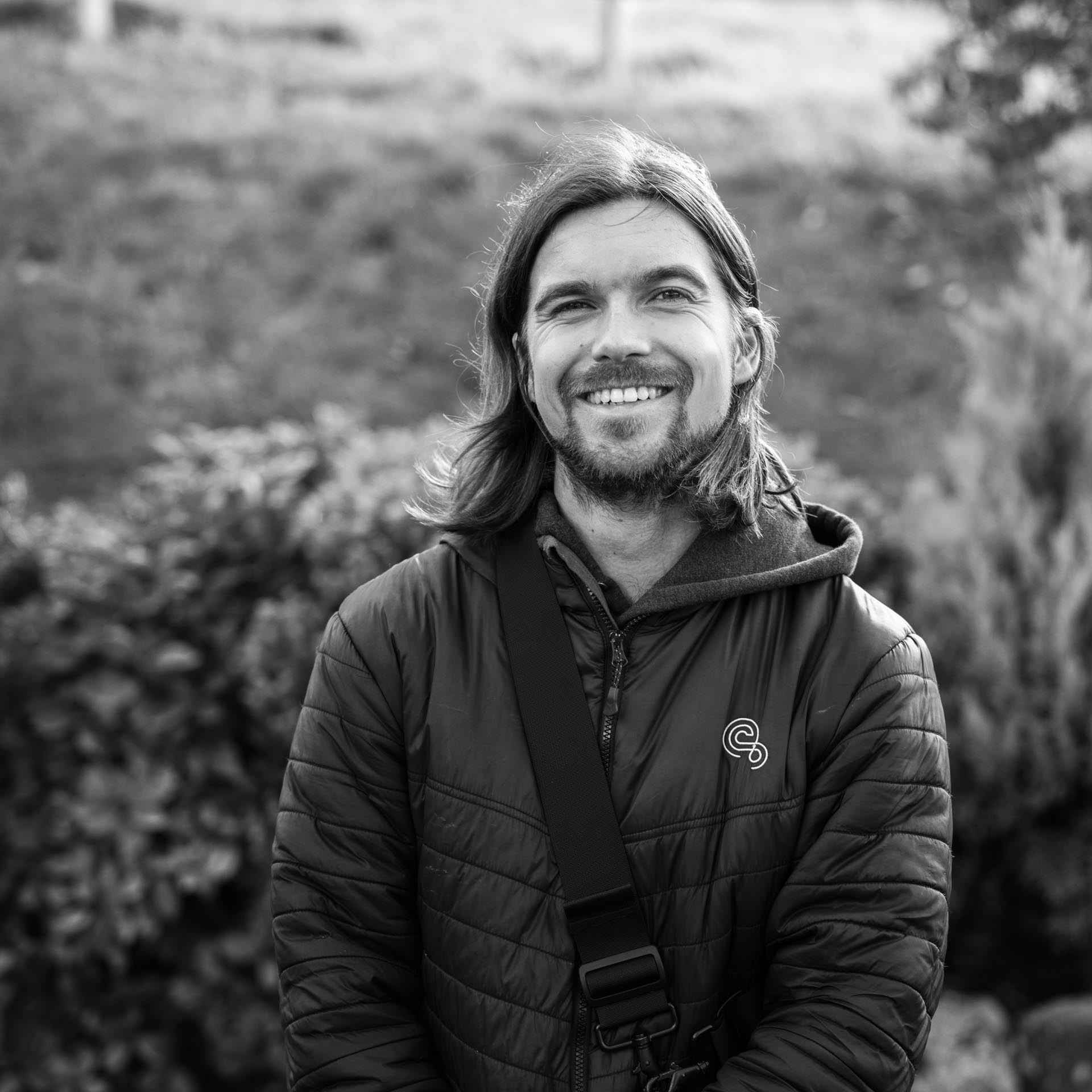 Ryan Lang
Film | Aerial Photography
Born in Jersey, Ryan's passion for the outdoors is what drives his work. He studied Wildlife Photography and a Masters in Film at University and is now a highly motivated, skilled and outgoing filmmaker.
Flying drones began as hobby, but since finishing his degree, he has furthered his camera skills by taking to the skies professionally and acquiring his commercial drone operators licence. Now a Director of Slingshot Films, Ryan has worked with some amazing brands managing the aerial filming operations for shoots with Landrover and filming productions involving the Royal Ballet.
Ryan's work is all about building meaningful relationships with clients and collaborators, which shines through in his powerful and moving story-telling visuals.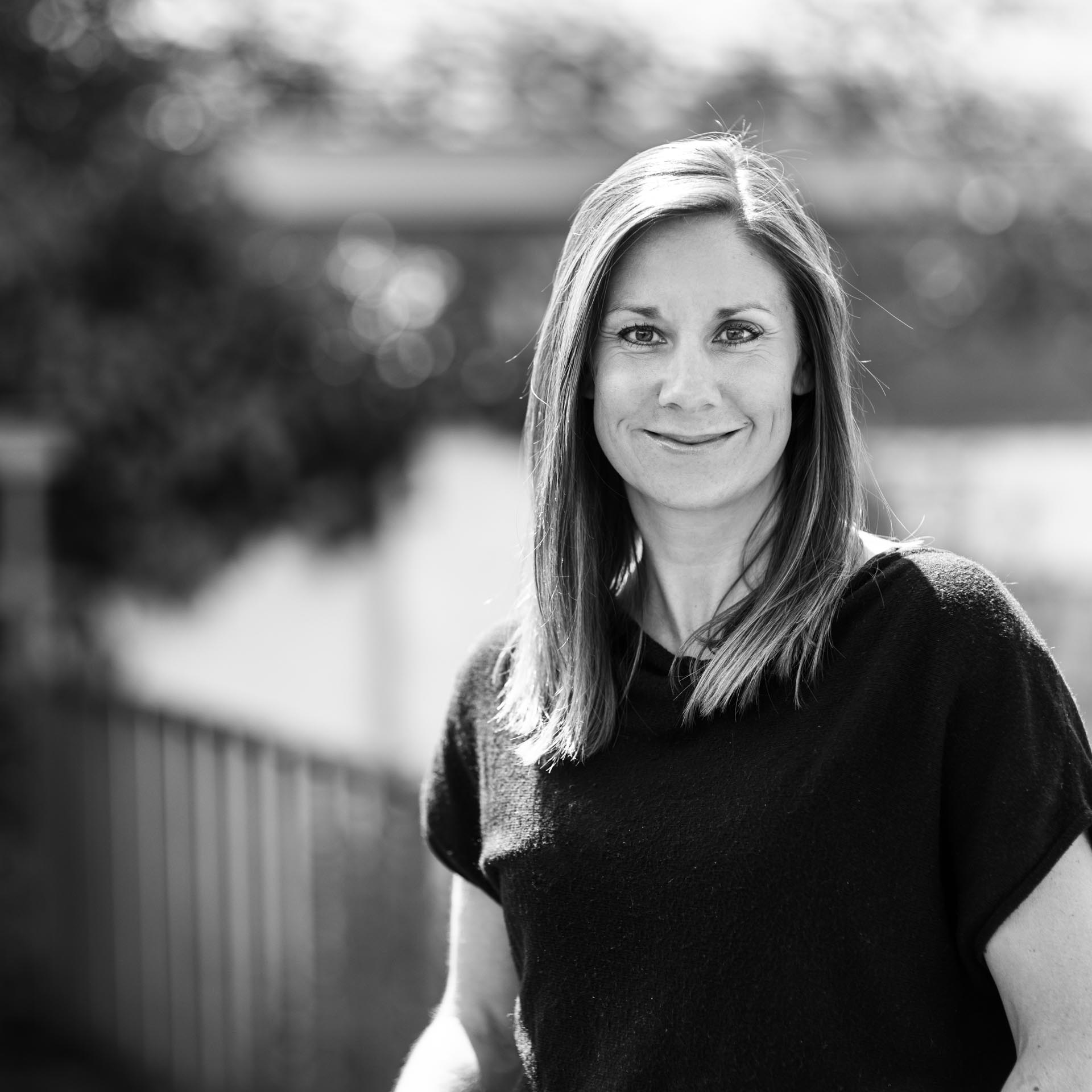 Susan Le Gresley
Studio Manager | Director
Before becoming a Director of the photography studio, Susan worked for an entrepreneurial private family office in venture capital and private equity investing, which she absolutely loved. She travelled all over the world, specialising in the management and strategic planning for a variety of different companies and she learnt so many new skills along the way.
Now that she and Andy are managing their family business together, she is excited to be able to put all of those skills back into practice. Whether it be project management, marketing, website management, accounts or strategy, she will have it covered.