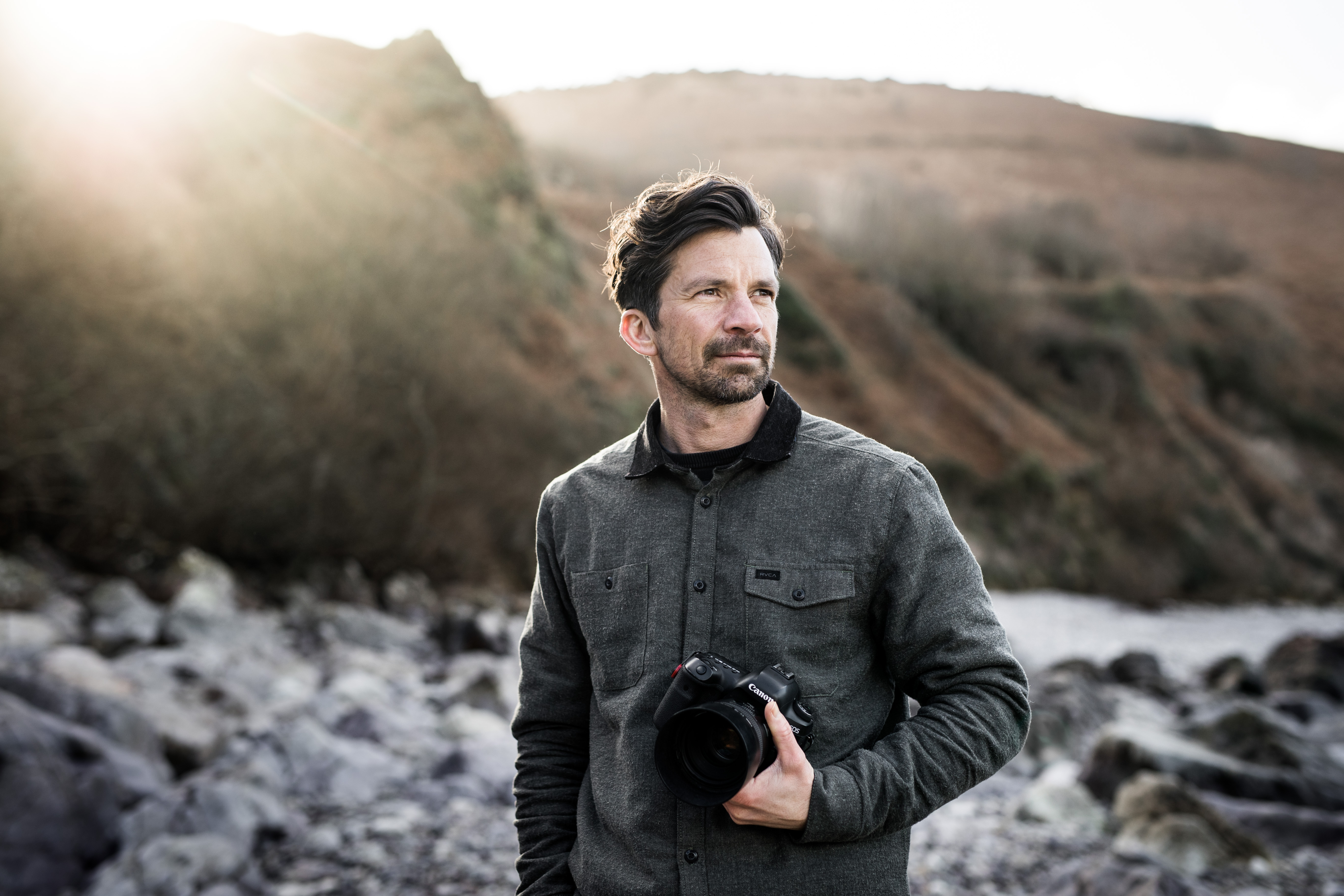 About Andy
Andy is an award winning photographer based in Jersey, Channel Islands, specialising in commercial, lifestyle and landscape photography. 
Photography isn't just a job for Andy. It inspires him. It is something he is truly passionate about. 
Growing up on an island surrounded by the ocean, and then traveling the world with so much freedom to explore, developed his love for capturing beautiful landscapes and natural environments. This also really influenced his approach to commercial and lifestyle photography - always adopting a natural story-telling style to document and communicate his clients' passion for what they do and their vision behind their brand.
With 14 years experience, Andy has now built a strong reputation for his vibrant, uplifting and clean imagery, working on exciting and varied projects for large brands both locally in Jersey and overseas.
Creative Partners - Slingshot Films
Andy Le Gresley Photography and Slingshot Films have worked together on a wide variety of commercial filming related projects and they have subsequently forged a strong creative partnership, providing their clients with the full spectrum of photography and cinematography services. 
Slingshot Films is a contemporary production house. They specialise in creating powerful and moving films, commercial and documentary content. They tell stories. They explore people, places and communicate passion. They bring brand visions to life by working with like minded creatives.
Slingshot's talented team of experienced professionals will strive to ensure that each and every project meets and exceeds expectations, with the client's vision always at the forefront. They pride themselves in being able to cater for all your cinematography requirements, by using some of the best writers, cinematographers, motion artists and designers, aerial cinematographers and many more.
To view more, please visit slingshotfilms.co.uk